Terms and Conditions Agreement
THE SITE IS PROVIDED ON AN "AS IS" BASIS. We reserve the right to update and upgrade our system.  In doing so, we may lose your information. We will make every attempt to preserve and restore your information from our backup files.
Please read these Terms and Conditions carefully before using spousology.com operated by the Fredericksburg Relationship Center. This Agreement sets forth the legally binding terms and conditions for your use of the site at spousology.com.  By signing up and contributing content or other materials to the Site, you agree to be bound by these Terms and Conditions.
Termination: We may terminate your access to the site, without cause or notice, which may result in the forfeiture and destruction of all information associated with you. All provisions of this Agreement that by their nature should survive termination shall survive termination, including, without limitation, ownership provisions, warranty disclaimers, indemnity, and limitations of liability.
Information you provide us by registering for an account:
To create a personal profile. You can create a profile by registering, entering your email address, creating a username and a password, or by using a social media login. By registering, you authorize us to collect, store and use your email address per this Privacy Policy.
You are solely responsible for the content of any posting you make to the site and any consequences arising from such posting.
HOW WE USE AND SHARE INFORMATION:
Personal Information:
We do not sell, trade, rent, or otherwise share for marketing purposes your Personal Information with third parties without your consent. We do share Personal Information with vendors who are performing services for the Company, such as the servers for our email communications which are provided access to the user's email addresses for purposes of sending emails from us. The Personal Information you provide to us is used to help us communicate with you.
Non-Personal Information:
We use Non-Personal Information to help us improve the service and customize the user experience. We also aggregate Non-Personal Information to track trends and analyze usage patterns on the Site. This Privacy Policy does not limit in any way our use or disclosure of Non-Personal Information and we reserve the right to use and disclose such Non-Personal Information to our partners, advertisers, and other third parties at our discretion.
HOW WE PROTECT INFORMATION:
We implement security measures designed to protect your information from unauthorized access. Your account is protected by your account password and we urge you to take steps to keep your data safe by not disclosing your password and by logging out of your account after each use. However, these measures do not guarantee that your information will not be accessed, disclosed, altered, or destroyed by a breach of such firewalls and secure server software. By using our site, you acknowledge that you understand and agree to assume these risks.
YOUR RIGHTS REGARDING THE USE OF YOUR PERSONAL INFORMATION:
You have the right at any time to prevent us from contacting you for marketing purposes. Signing up for a profile at Spousology.com automatically adds you to the mailing list where you will receive periodic updates, news, and marketing material. You can opt out of further communications by unsubscribing in the account settings.
Contributions: By submitting any written work (such as a blog article) to the Site, you grant this site the right to use the work.
Changes to This Agreement: We reserve the right to modify these Terms and Conditions and will post the updated terms on the Site and send email notifications. Your continued use of the Site after such changes constitutes your acceptance of the new Terms and Conditions.
Please review this Agreement periodically for changes. If you do not agree to any of this Agreement or any changes to this Agreement, do not use, access, or continue to access the Site.
If you have any questions feel free to contact us at [email protected].
This Agreement was last modified on September 9, 2022
Disclaimer: This site and its content are offered for informational purposes only; this site shall not be responsible or liable for the accuracy, usefulness or availability of any information transmitted or made available via the site, and shall not be responsible or liable for any errors or omissions in that information.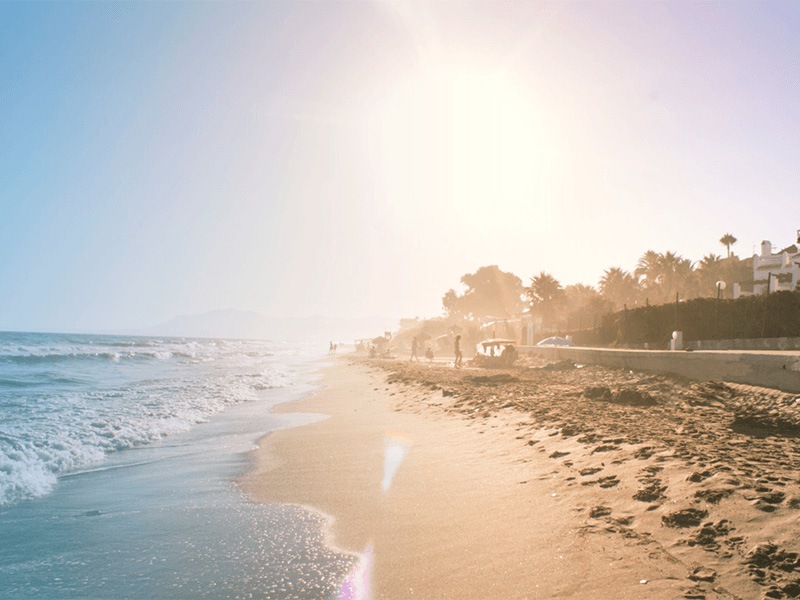 Privacy: Spousology.com is committed to maintaining privacy protections for its users. Our Privacy Policy is designed to help you understand how we collect, use and safeguard the information you provide to us and to assist you in making informed decisions when using our Service.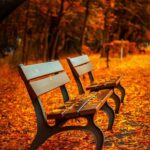 Delete: Send an email to request we delete your information and profile. The email must be sent from the email used for registration or associated with the account.