Sleep Hygiene
This course will teach you what to do to get your circadian rhythms in sync and in harmony. Don't let a lack of sleep get in the way of becoming the best version of you. Discover what it takes to reset your biological clock.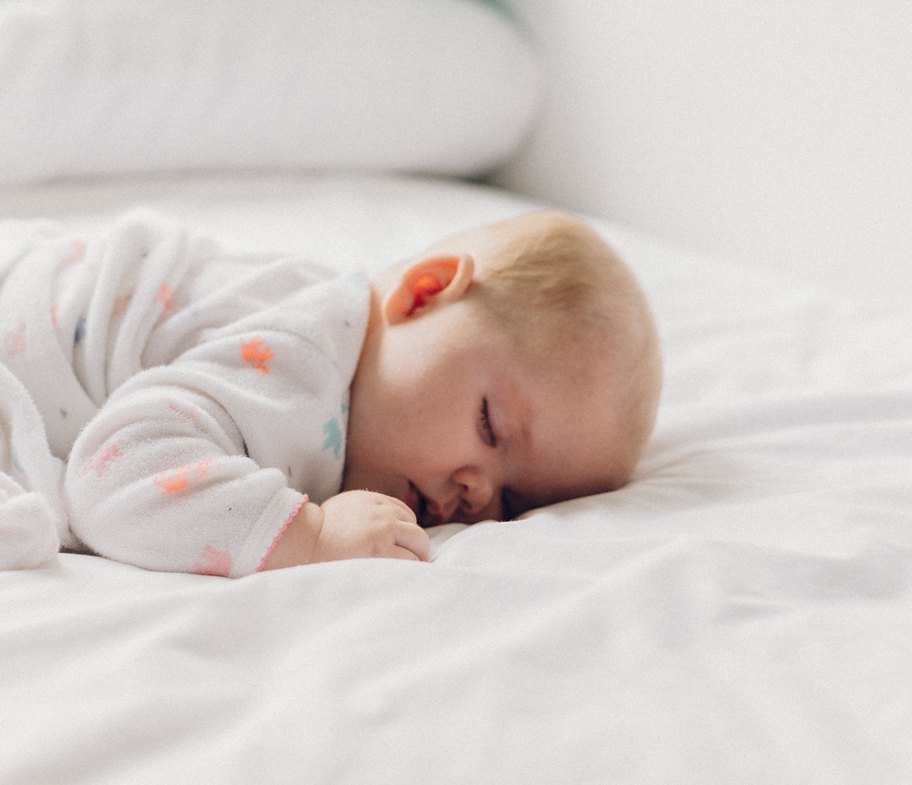 Don't you wish you slept like a baby without a care in the world? 
Sleep is so sweet when you're getting it.

Everything sucks when you're sleep deprived.

It's hard to give your best to your relationships, work, and life when you're not sleeping.

Sometimes you need to make a small change and other times you need a lifestyle change to reset your biological clock.
Course Content
Total learning:

6 lessons
Time:

5 hours
I Just Want To Sleep Again
Instructor
Dr. Dave Jenkins, DMin, LMFT is a marriage and family therapist in the Northern Virginia area; retired US Army counselor/medic. He's the founder of Fredericksburg Relationship Center. He's been married to the same woman for more than 30 years and has four children, a daughter-in-law and son-in-law.