Neurobiological Functioning and Systemic Racism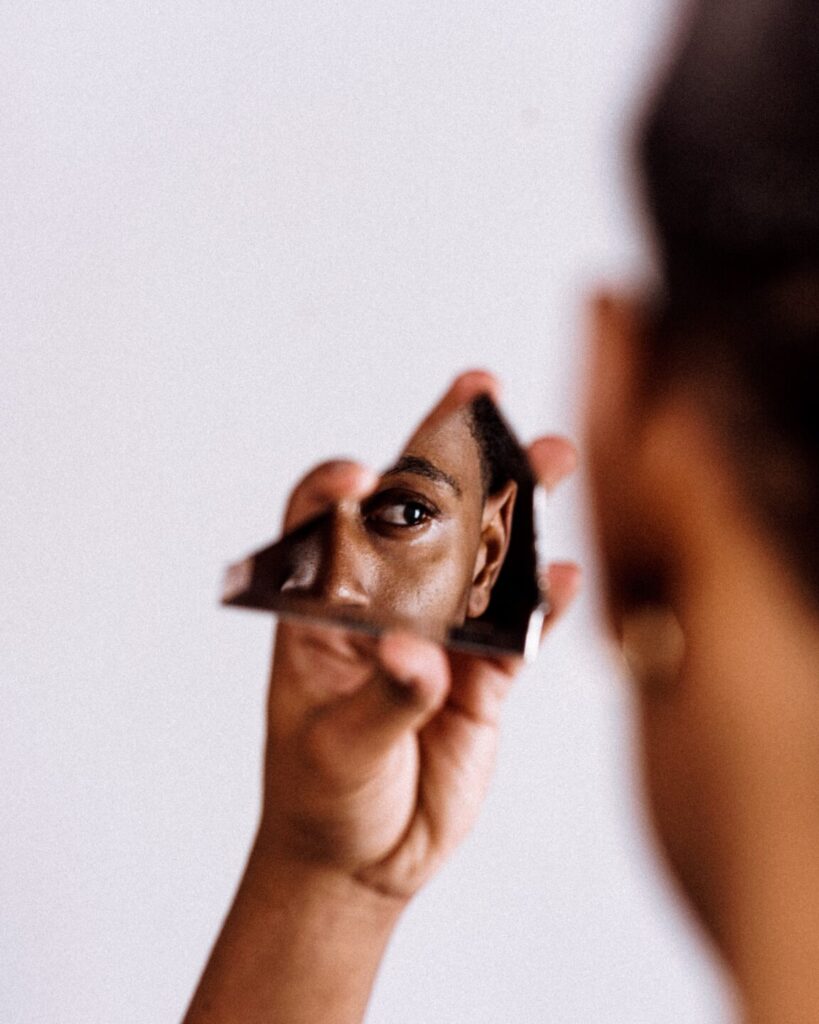 Dr. Dave discusses the neurobiological functioning of systemic racism.
This is a Zoom recorded presentation to other clinicians.
Course Content
Total learning:

2 lessons
Time:

1 hour
Target audiences
Counselors
Therapists
Social Workers
Instructor
Dr. Dave Jenkins, DMin, LMFT is a marriage and family therapist in the Northern Virginia area; retired US Army counselor/medic. He's the founder of Fredericksburg Relationship Center. He's been married to the same woman for more than 30 years and has four children, a daughter-in-law and son-in-law.