Deal With Grief Like the Movie, "Collateral Beauty"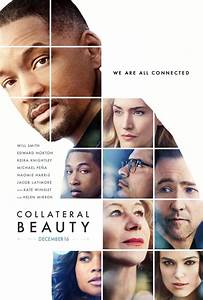 Learn how to deal with grief
Losing a child rips a hole in your soul.  There's no time period on grieving, and everyone grieves in his or her own way.  However, sometimes we get stuck in our grief, and it turns to depression.
Even if you have seen this movie before, watch it again.  Answer the thought-provoking questions in the quiz.  Then post your thoughts and a brief review in the forum discussion area.
Learn to have a good grief.
Course Content
Total learning:

3 lessons
Time:

3 hours
Instructor
Dr. Dave Jenkins, DMin, LMFT is a marriage and family therapist in the Northern Virginia area; retired US Army counselor/medic. He's the founder of Fredericksburg Relationship Center. He's been married to the same woman for more than 30 years and has four children, a daughter-in-law and son-in-law.