Take the Gratitude Challenge
Rewire your brain through gratitude.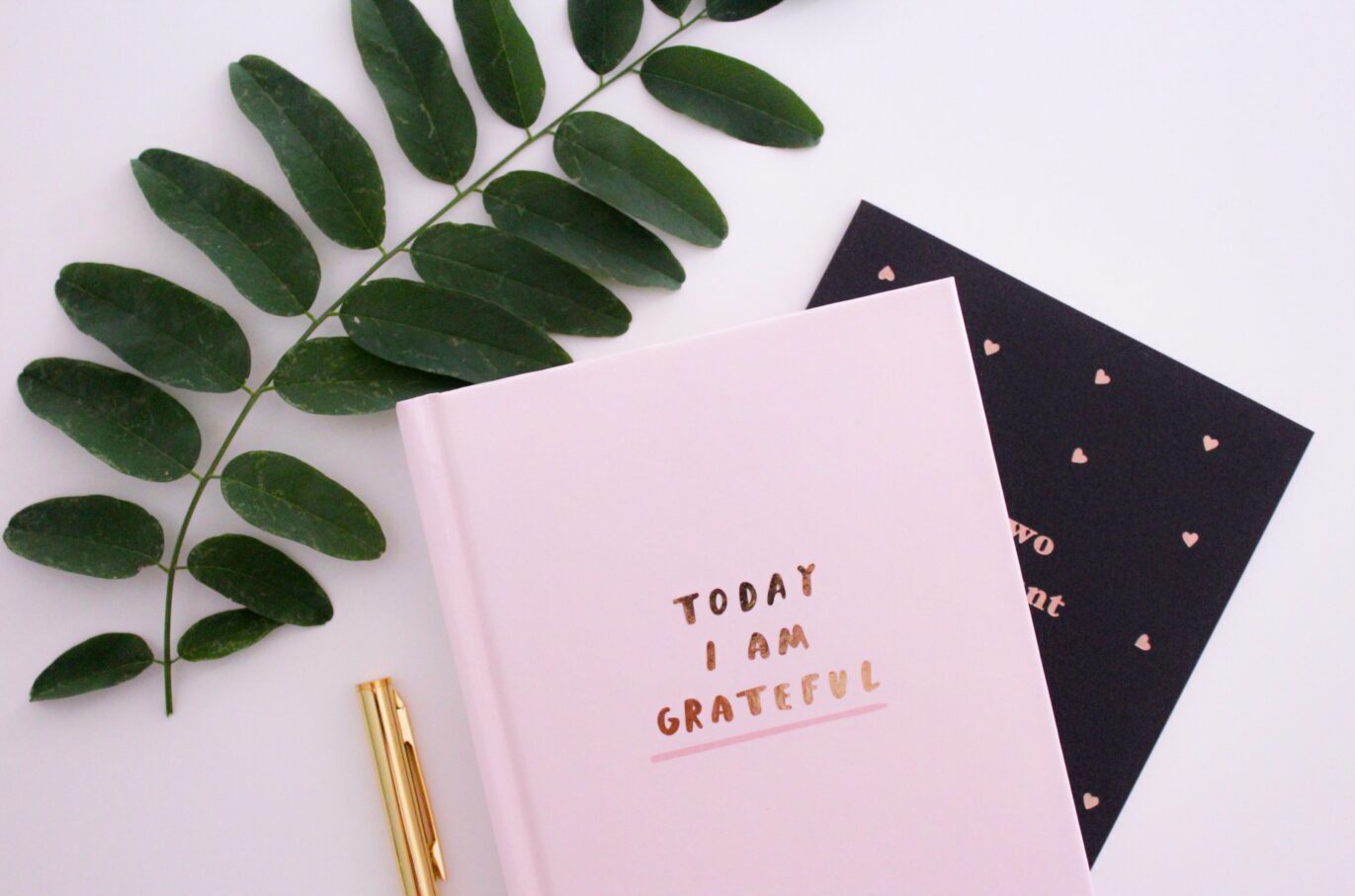 Gratitude is one of the greatest ways of rewiring your brain.
Complete these seven days of exercises to help develop an attitude of gratitude.
If you succeed, post about your success on the forum.
Course Content
Total learning:

7 lessons
Time:

7 days
Instructor
Dr. Dave Jenkins, DMin, LMFT is a marriage and family therapist in the Northern Virginia area; retired US Army counselor/medic. He's the founder of Fredericksburg Relationship Center. He's been married to the same woman for more than 30 years and has four children, a daughter-in-law and son-in-law.
Related Courses
09/06/2018 /
No Comments
Dr. Dave
09/06/2018 /
No Comments
Dr. Dave