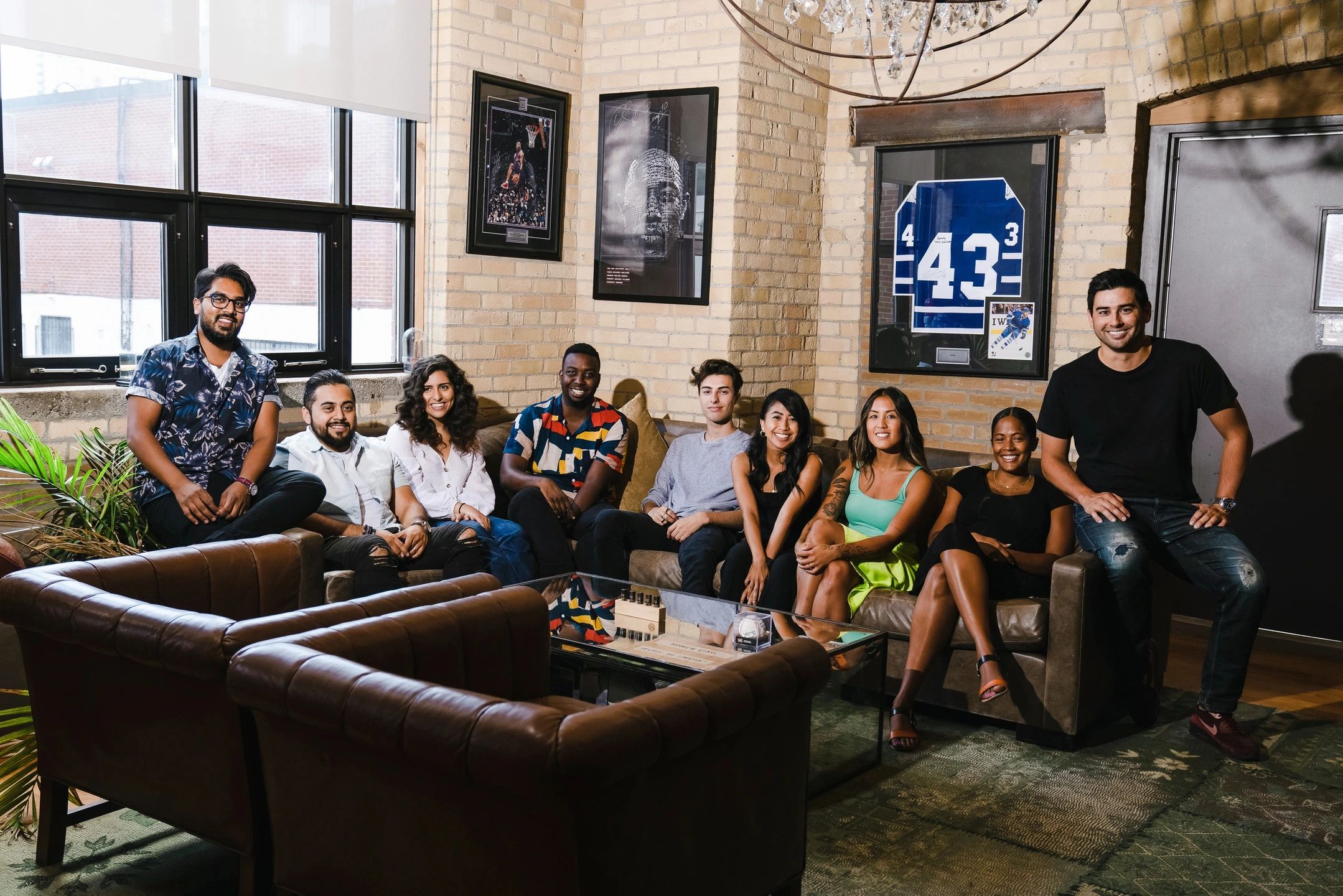 Dr. Jenkins, DMin presented this to a government audience in 2012.
Do you come from a Colony, a Herd, Solitary Hunters or a Pack?
Understand where you come from can give you great insight into how and why your partner effects you and how your co-workers effect you.
Course Content
Total learning:

2 lessons
Time:

1 hour
Instructor
Dr. Dave Jenkins, DMin, LMFT is a marriage and family therapist in the Northern Virginia area; retired US Army counselor/medic. He's the founder of Fredericksburg Relationship Center. He's been married to the same woman for more than 30 years and has four children, a daughter-in-law and son-in-law.