It's Time To Talk, Communication
Communication and mind mapping skills.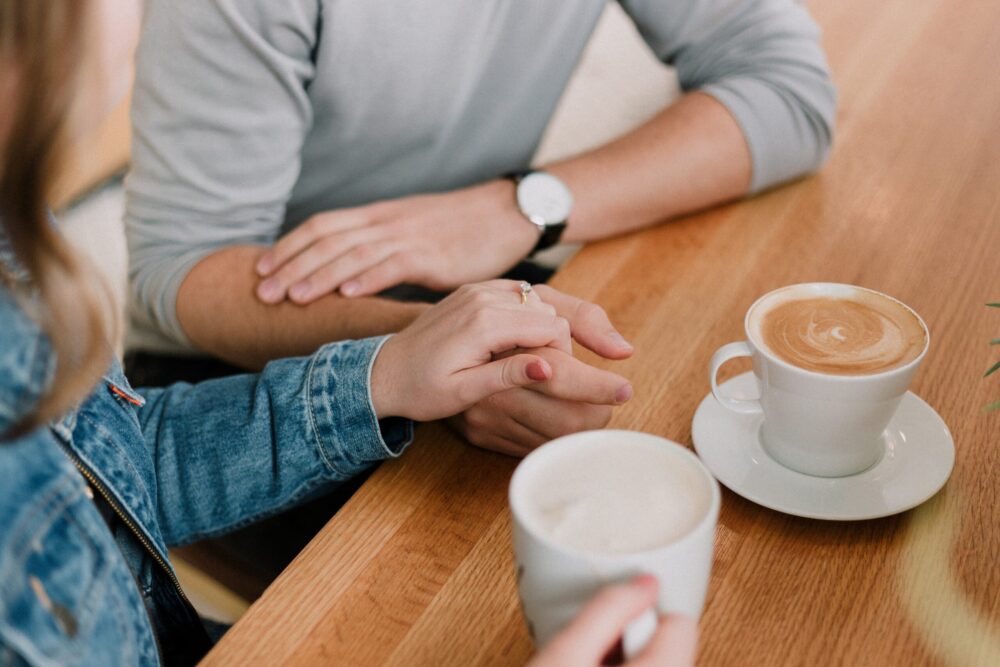 Just in case you missed our zoom webinar, we recorded it.
Trust your mental map of your partner and track when they are mind-twisting and gaslighting you.
Course Content
Total learning:

2 lessons
Time:

1 week
Instructor
Dr. Dave Jenkins, DMin, LMFT is a marriage and family therapist in the Northern Virginia area; retired US Army counselor/medic. He's the founder of Fredericksburg Relationship Center. He's been married to the same woman for more than 30 years and has four children, a daughter-in-law and son-in-law.