Too Good To Leave, Too Bad To Stay
Every choice you make comes with a price. Even the choice of avoidance has a heavy price to pay. You just have to pick and choose which price you are willing to pay.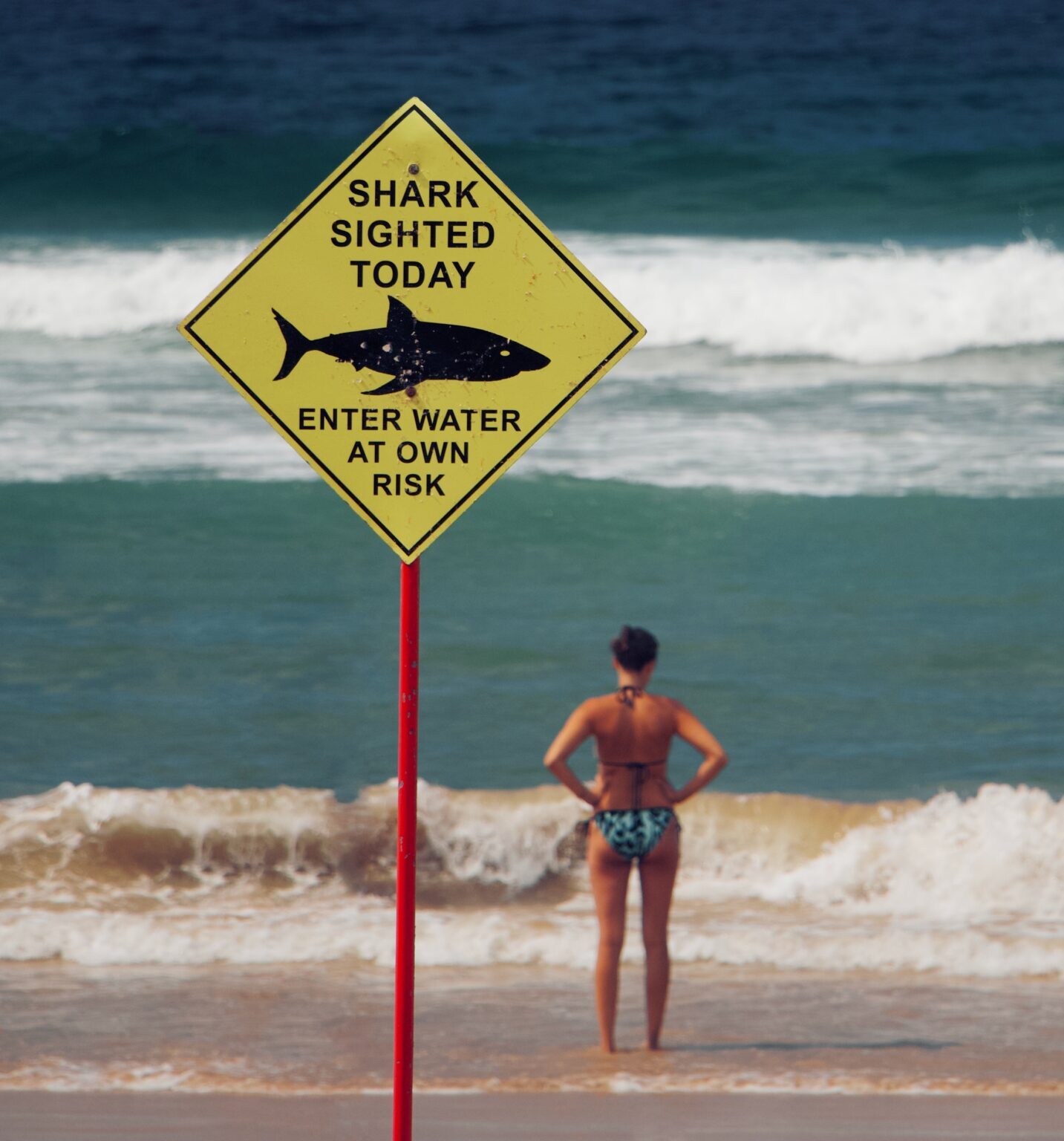 "Do I go or do I stay?"
Relationships can be confusing.
What about the kids?
Is love enough?
How long do I have to put up with this?
Can I make it on my own?
Every situation and relation is different. This course helps you think about the important things and gain a sense of clarity. It's a starting place.
Course Content
Total learning:

1 lesson
Time:

90 minutes
Instructor
Dr. Dave Jenkins, DMin, LMFT is a marriage and family therapist in the Northern Virginia area; retired US Army counselor/medic. He's the founder of Fredericksburg Relationship Center. He's been married to the same woman for more than 30 years and has four children, a daughter-in-law and son-in-law.