The Relationship Life Cycle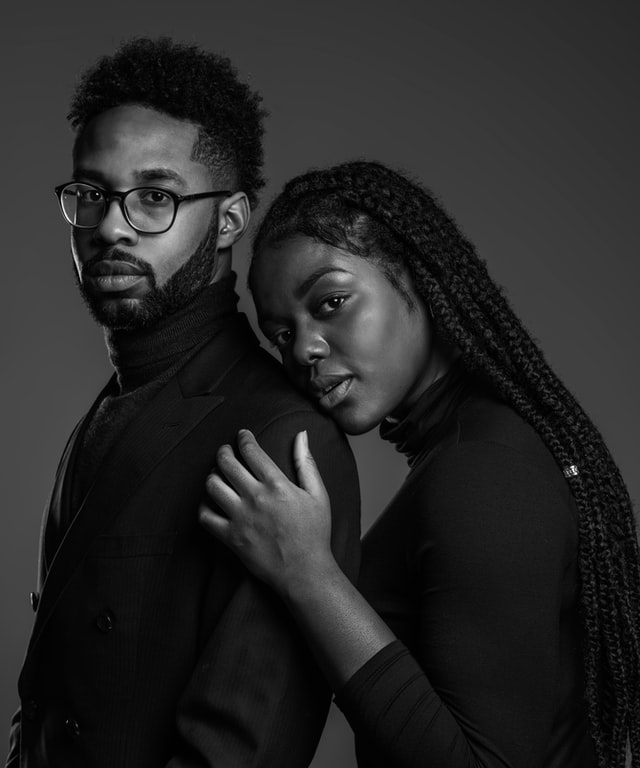 This course is FREE with a membership
What stage is your relationship stuck on? Don't get stuck in psychological warfare.
Every relationship fights and argues. Is it okay?
What's it going to take to move your relationship to the next level?

a sick child
death of a loved one
an affair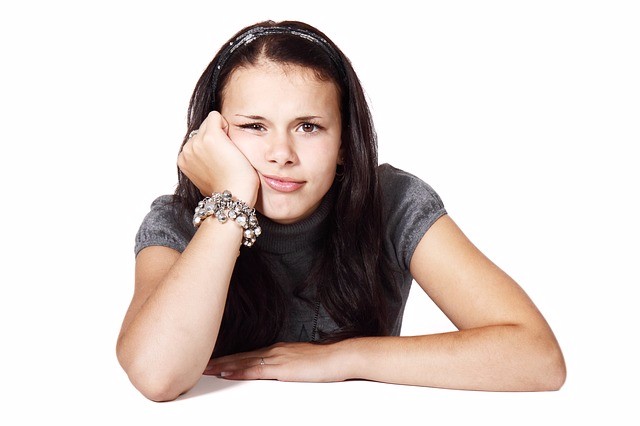 The opposite of happiness in a relationship is boredom! Stop having mediocre sex. Discover what it takes to have a great sex life
Did you know?

The best time to work on a relationship is when things are going well.
Stop winging it. Take charge of your love life.

Why be miserable? Do something about it.
What are you waiting for? Sign up now.
Instructor
Dr. Dave Jenkins, DMin, LMFT is a marriage and family therapist in the Northern Virginia area; retired US Army counselor/medic. He's the founder of Fredericksburg Relationship Center. He's been married to the same woman for more than 30 years and has four children, a daughter-in-law and son-in-law.