In-To-Me-See: What Your Intimacy Level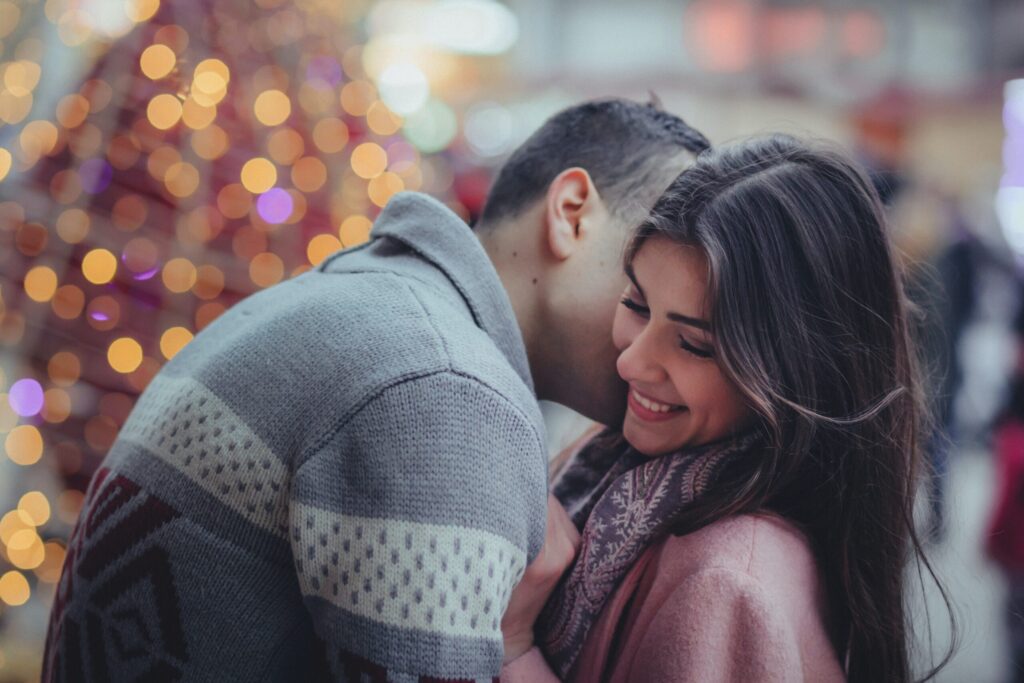 Intimacy is my favorite subject to talk about when it comes to relationships. I'm not just referring to sexual intimacy. Most couples have the wrong ideas about intimacy because we've bought into the lies and myths. Your level of intimacy is directly related to your integrity.
This is the area that distinguishes my therapeutic approach from other therapists.  I'll introduce you to the four levels of intimacy. Better yet, I'll give you the steps you need to improve and level-up your intimacy.  Find out why I don't believe in or promote a 50-50 relationship. Moreover, I don't think marriage's purpose is to promote your happiness, but it does promote something better.  Join me to find out what I think the purpose of marriage is.
Instructor
Dr. Dave Jenkins, DMin, LMFT is a marriage and family therapist in the Northern Virginia area; retired US Army counselor/medic. He's the founder of Fredericksburg Relationship Center. He's been married to the same woman for more than 30 years and has four children, a daughter-in-law and son-in-law.