Is Your Relationship Backstory Like "The Story Of Us"
Watch the movie "The Story of Us" to learn how to navigate relationship struggles that most marriages face.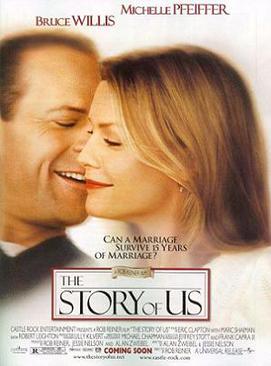 Movie Trailer
Instructor
Dr. Dave Jenkins, DMin, LMFT is a marriage and family therapist in the Northern Virginia area; retired US Army counselor/medic. He's the founder of Fredericksburg Relationship Center. He's been married to the same woman for more than 30 years and has four children, a daughter-in-law and son-in-law.