What Are Your "Terms of Endearment"
Watch the movie "Terms of Endearment" to learn how to navigate the abusive relationships that some encountered growing up and continue to face with their parents.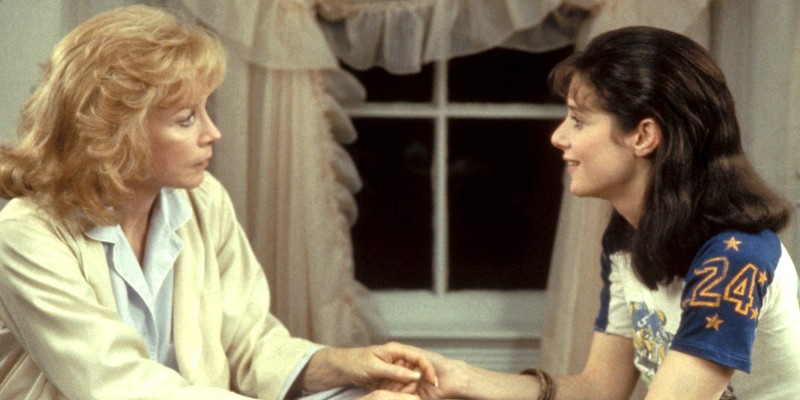 Unfortunately, not every mother loves her child like they do in the fairytales. What do you do when you realize the disgusting behavior your mother is capable of perpetrating against you? Will you go blind or make excuses?
Instructor
Dr. Dave Jenkins, DMin, LMFT is a marriage and family therapist in the Northern Virginia area; retired US Army counselor/medic. He's the founder of Fredericksburg Relationship Center. He's been married to the same woman for more than 30 years and has four children, a daughter-in-law and son-in-law.