Don't Love Like "Ordinary People"
Watch the movie "Ordinary People" to learn how to navigate relationship struggles that some families face.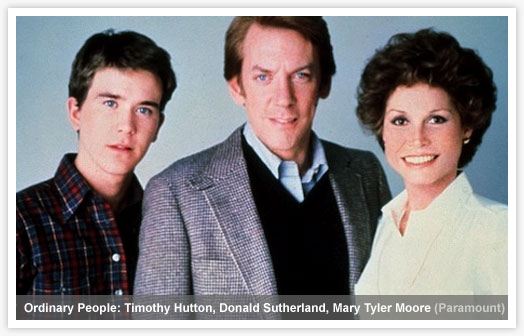 Not every mother loves her child like they do in the fairytales. What do you do when you realize the woman you love is not capable of loving you back? Watching this mom will traumatize you. I love watching the part where this father has an epiphany.
Course Content
Total learning:

2 lessons
Time:

3 hours
Instructor
Dr. Dave Jenkins, DMin, LMFT is a marriage and family therapist in the Northern Virginia area; retired US Army counselor/medic. He's the founder of Fredericksburg Relationship Center. He's been married to the same woman for more than 30 years and has four children, a daughter-in-law and son-in-law.